When you learn French, you often hear new words from colloquial language. It is very useful to know them in a conversation with a French speaker or to understand a movie or a song.
Today, I propose you to discover 20 Most Colloquial Expressions in French very used in everyday life, those I use almost systematically in my daily life.
You can find them in the dictionary, the Larousse dictionary online for example, but French textbooks won't always explain them to you. For example, you will learn the word "livre" very quickly but only later will you know that it is often said "bouquin".
If you use these familiar words, your French will be more "natural": it will be closer to the French spoken by native French speakers.
Be careful: use this familiar vocabulary with caution. You cannot use it in every situation!
I explain the 20 words you need to know in a conversation with a French speaker.
These words are very commonly used in France and Switzerland but not necessarily in Quebec, for example. Each country has its own particularities in terms of colloquial language.
The 20 words I present to you today are familiar but not vulgar.
Bouquin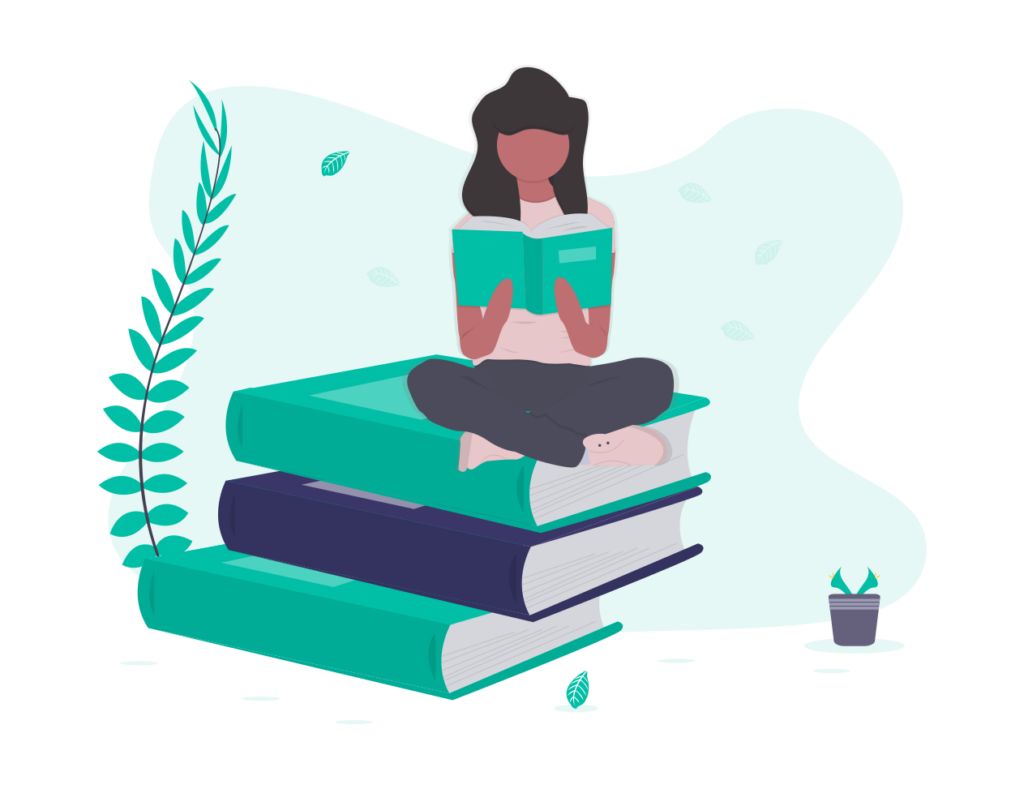 Un Bouquin = livre = book
Example:
tu as lu ce bouquin? oui, oui, c'est un bouquin génial !
Bagnole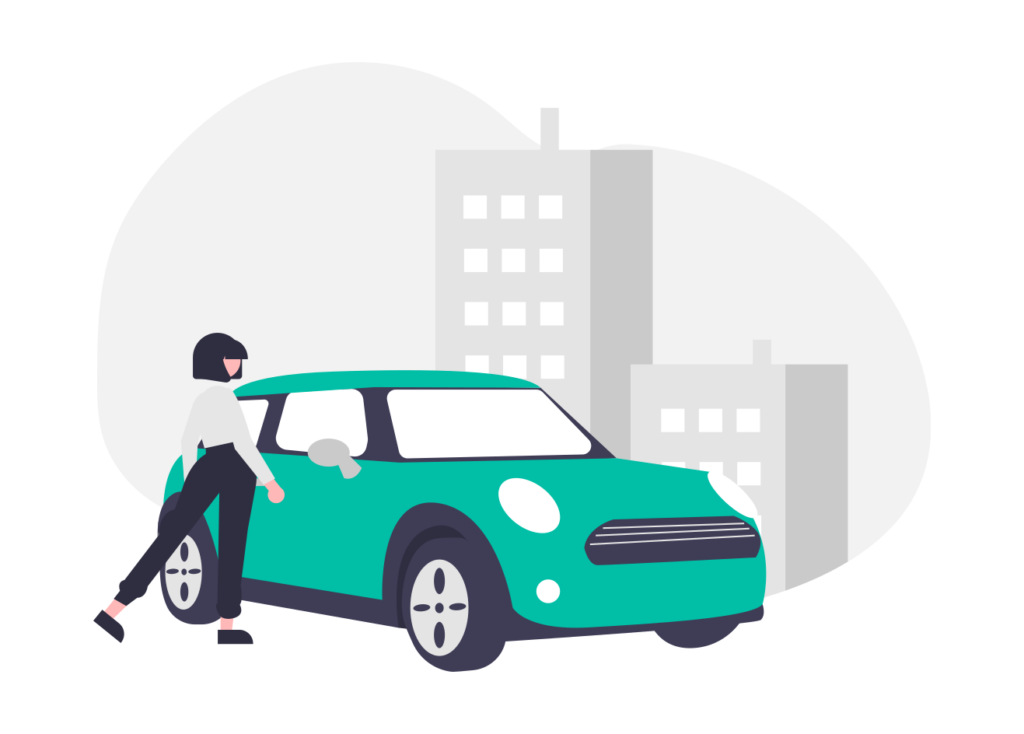 Une bagnole = voiture = car
Example:
comment tu trouves ma nouvelle bagnole ?
Bécane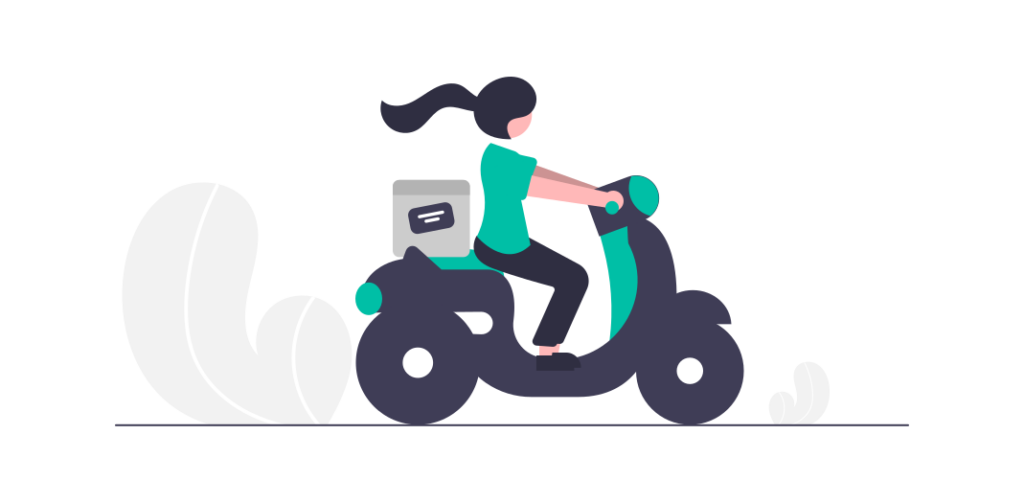 Une bécane = motorcycle
Example:
je vends ma bécane.
Baraque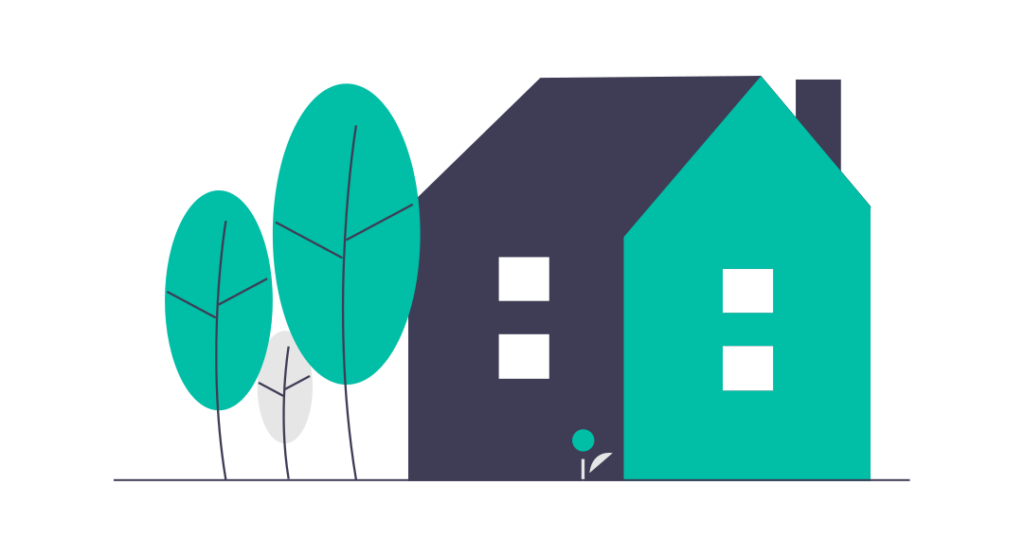 Une baraque = maison = House
Example:
mon ami a acheté ça baraque de rêve !
Fringues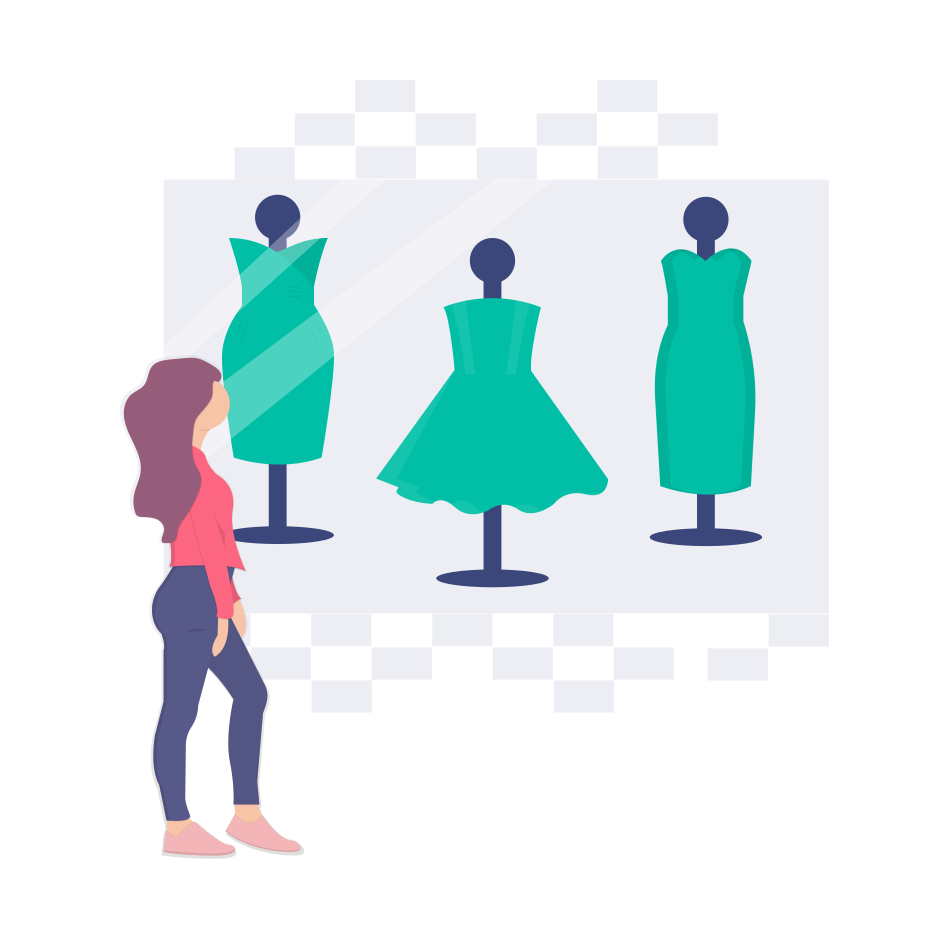 Des fringues = des vêtements = clothes
Example:
Géneralement, je n'achète pas des fringues chère.
Frigo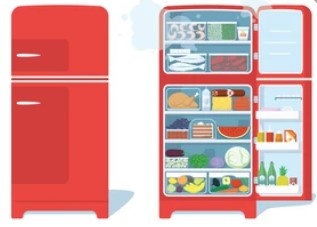 le frigo = le réfrigérateur = the fridge
Example:
Est-il mauvais de mettre des aliments chauds dans le réfrigérateur ?
Clope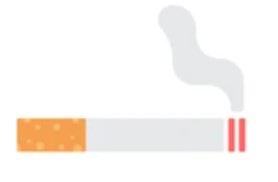 une clope = une cigarette = a cigarette
Example:
Je fume trop de clopes, il faut que j'arrête !
Boite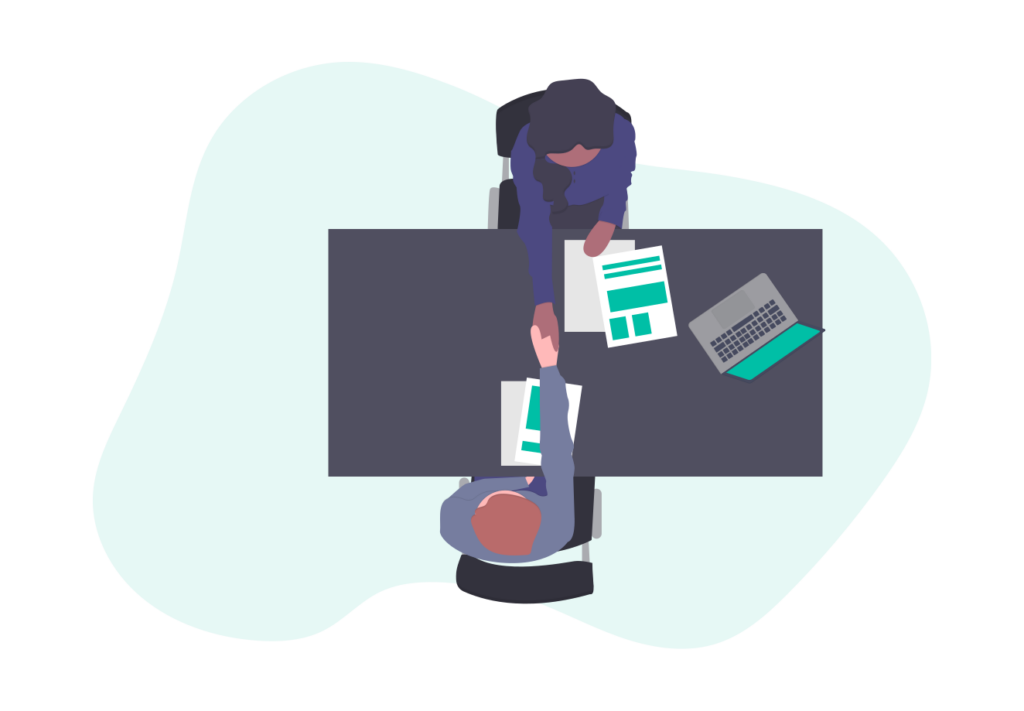 Une boite = une entreprise = a company
Example:
Je travail dans cette boite depuis 2008.
Boulot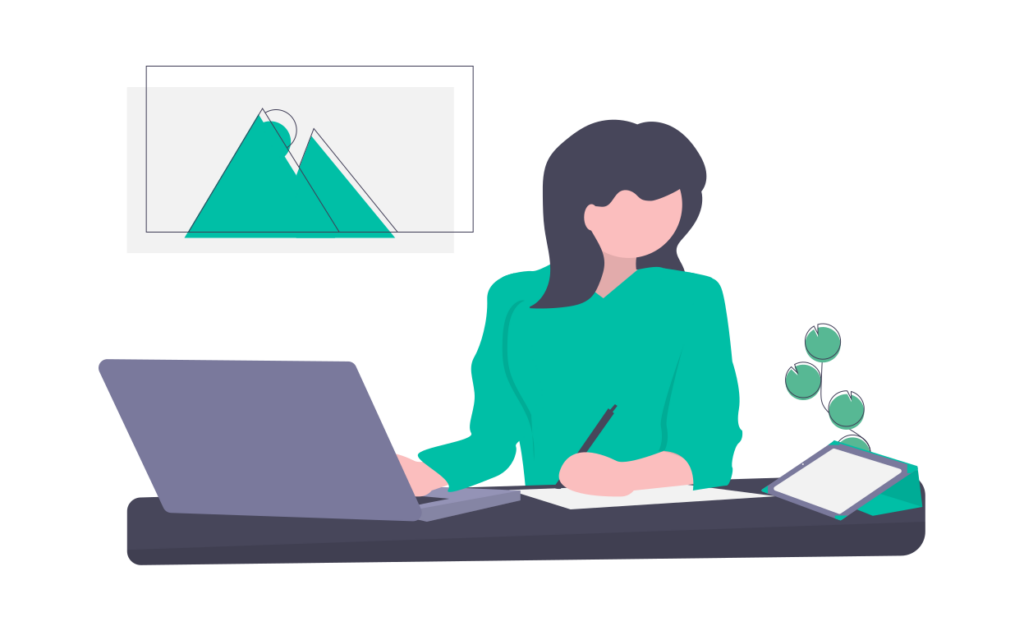 un boulot = un travail = a job
Example:
Je viens de changer mon boulot pour la deuxème fois.
Fric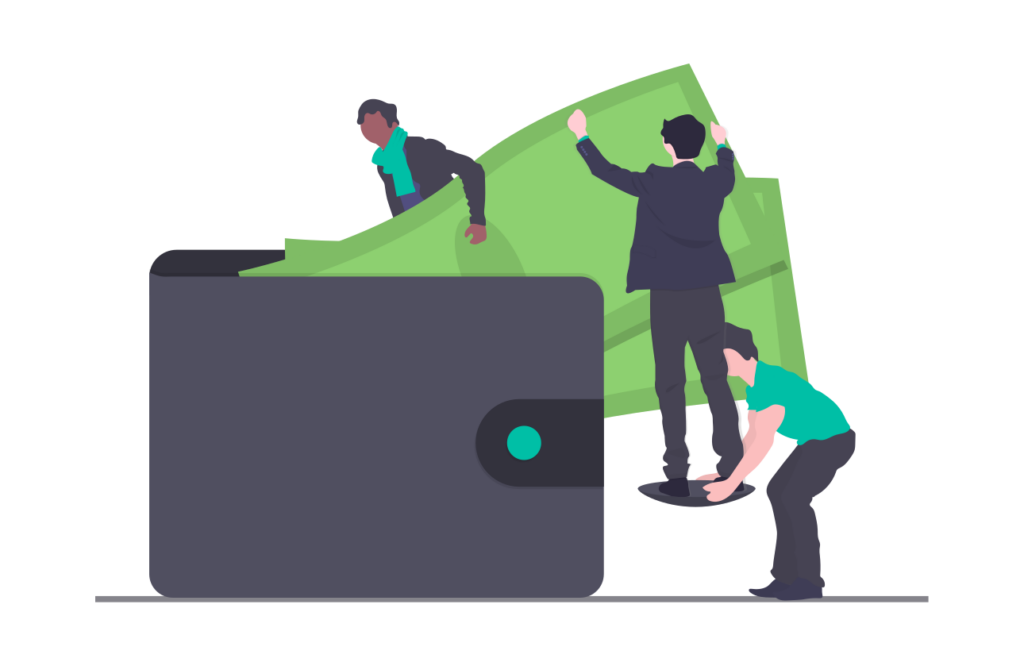 Le fric = l'argent = money
Example:
J'ai besoin de fric pour assurer mon avenir.
Frangin / Frangine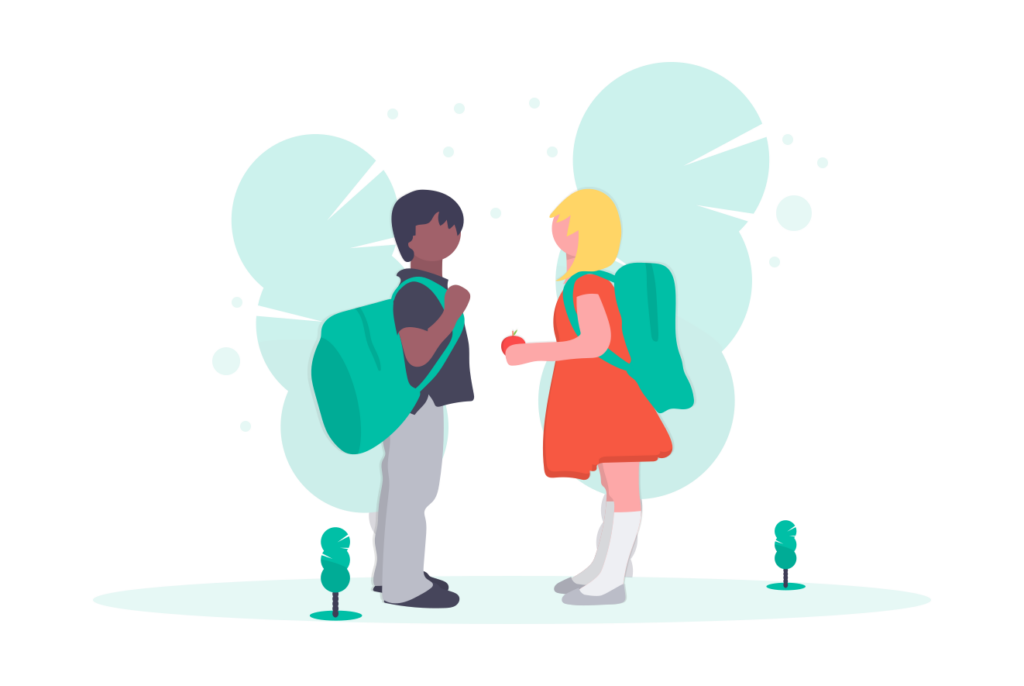 Frangin = un frère = a brother
Frangine = une soeur = a sister
Example:
Avec ma frangine, on se disputait presque tout le temps.
Pote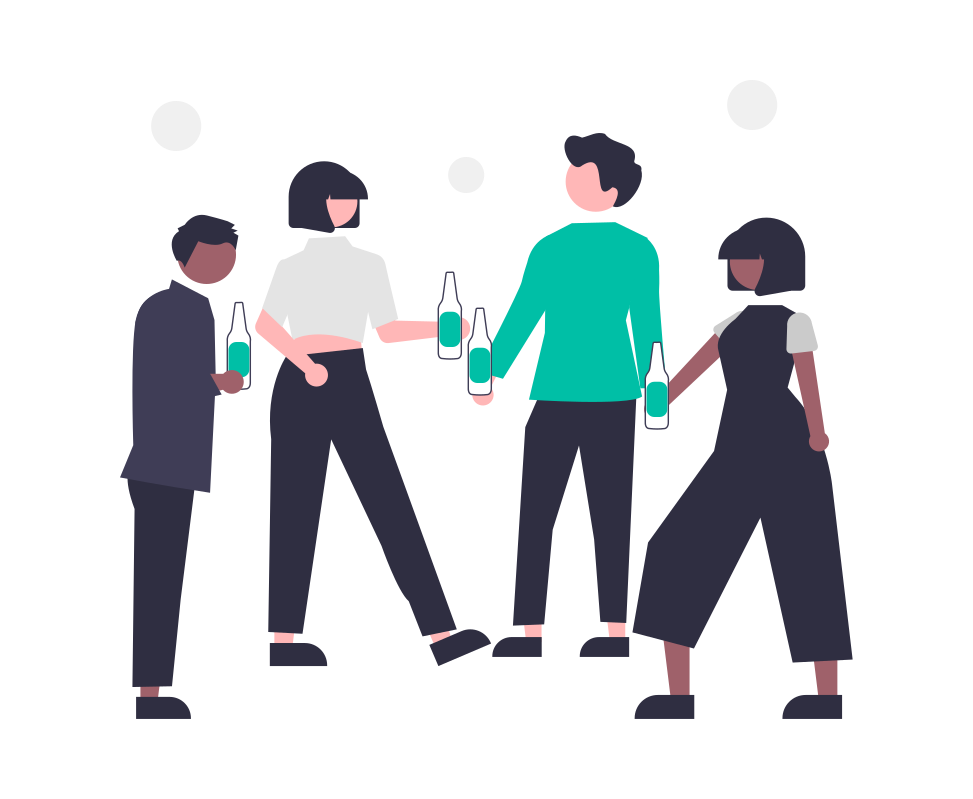 We use it for men
Des potes = des copains / des amis = friends.
Example:
Je révise toujours avec mes potes.
Mec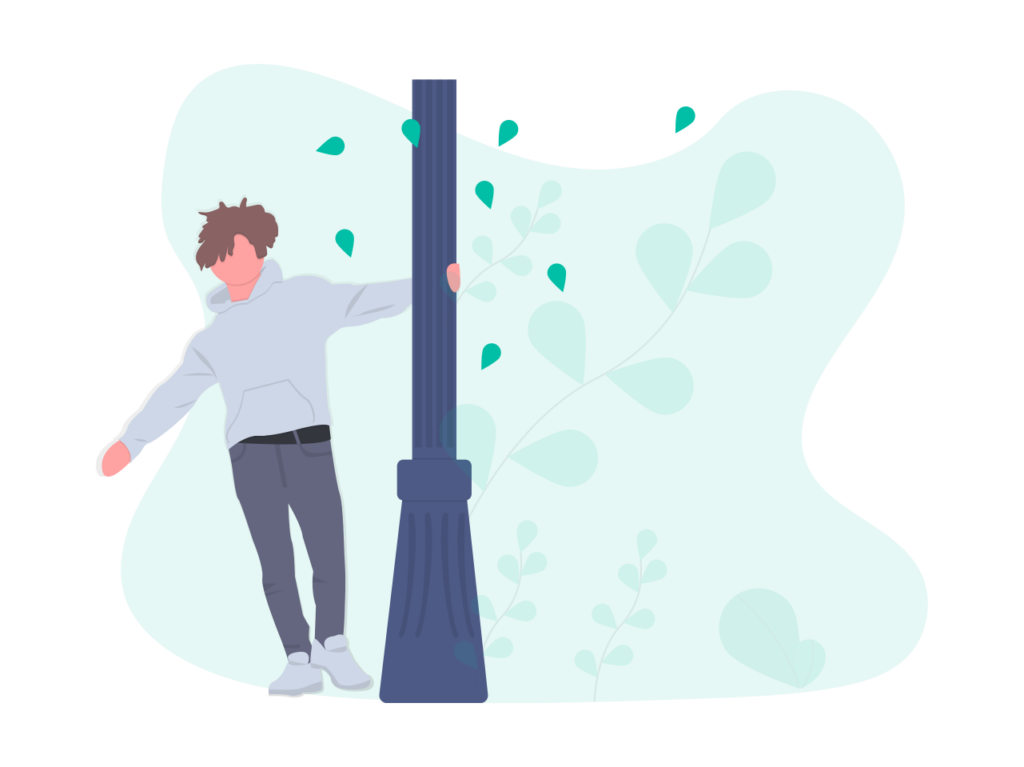 Un mec = un homme = a man
We also say 'mec' for the boyfriend, the spouse.
Nana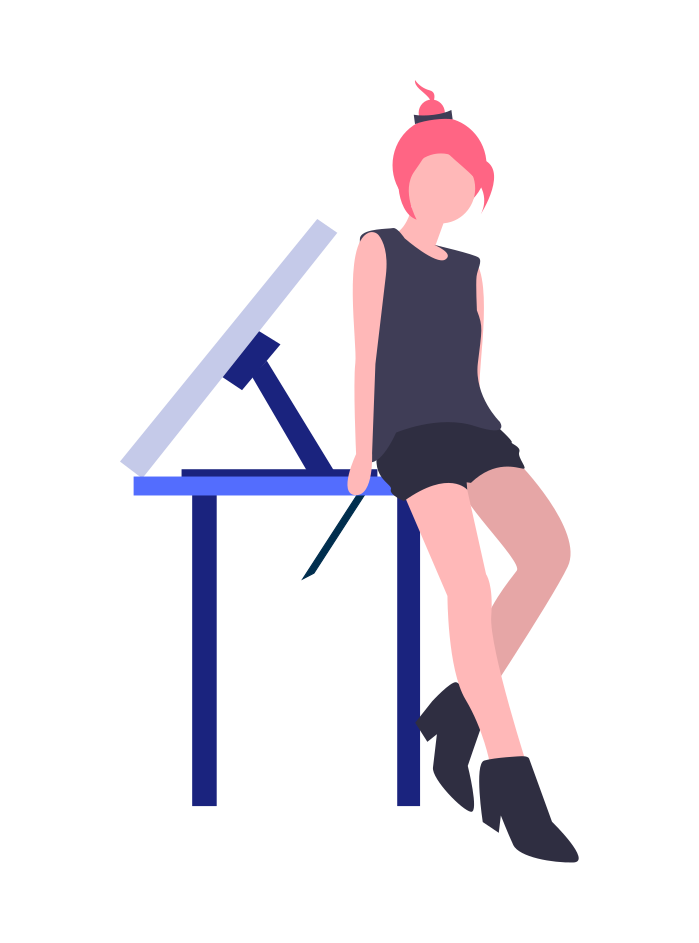 Une nana = une femme = woman
We also say 'nana' for the grilfriend, a lover.
Flotte
La flotte = la pluie = rain
Flic
Un flic = un policier = a police officer
Trouille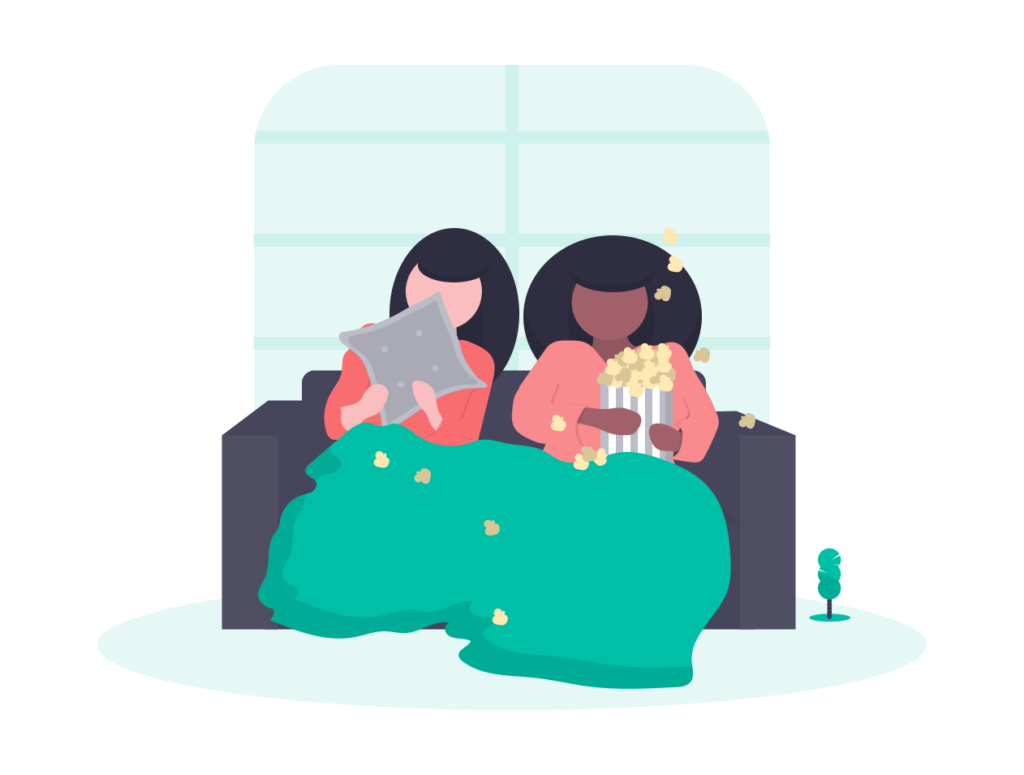 La trouille = la peur = the fear
Example:
J'ai eu la trouille de ma vie après une accident e voiture.
Taule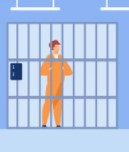 Une taule = une prison = a jail
Un truc, un machin
We use "un truc, un machin" when you don't know the word you want to use.
Truc is only used for an object. On the other hand Machin can be used for an object but also for a person.
Example:
J'ai besoin d'un machin pour protéger mon téléphone.
Machin j'ai oublier son nom, il jouait au club de Barça maintenant il est dans le club de PSG.