When you are learning a language, the hardest part is feeling comfortable speaking it. Speaking is the most challenging skill to master when learning a language. It takes time to speak well! It is often a source of frustration or even blockage.
We all encounter these difficulties when we learn a language. It is more or less difficult, depending on how close you are to your mother tongue and character.
Personally, for a long time, I thought a lot before speaking in a foreign language. I wanted to "produce" the perfect sentence! Then, with time and the desire to communicate with people, I accepted that the most important thing is not to make perfect sentences in a foreign language but to communicate; say, express oneself, be understood, and share good moments of exchange.
I never judge negatively someone who makes mistakes when speaking French to me; I always appreciate the efforts, and I tell myself that it must be reciprocal for my interlocutor! He must be kind like me! And it's true!!!
Often the problem is a lack of self-confidence, and that's a big problem!
Besides this psychological aspect, there are also things you can do if you want to improve your speaking skills!
Nothing is immediate or magical when you want to speak a foreign language, but nothing is impossible!
So today, I'm giving you 5 tips to improve your French speaking skills.
Tip 1. Speak Regularly At Any Level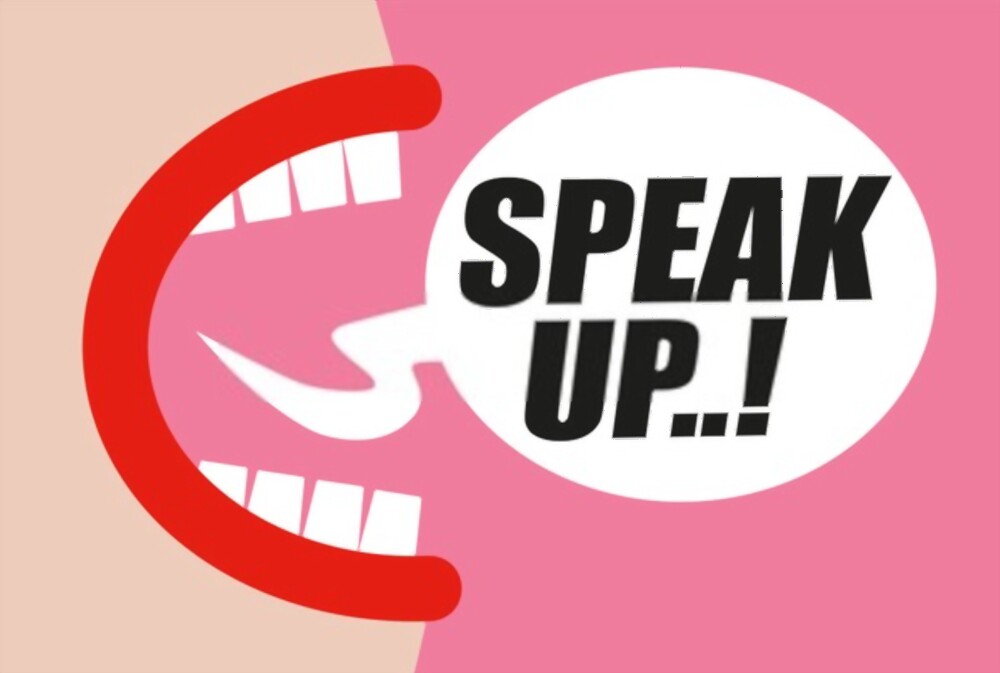 Don't wait to be good at talking! You will be good IF YOU TALK! You can't play soccer well just by learning the rules of the game. You have to get out on the field and play! You don't learn to cook by reading recipes. You have to try! Speaking French is the same. You have to speak over and over again to get better. Shyness is your number 1 enemy.
Tip 2. Practice On Your Own And Listen To Yourself!
Before speaking to others in French, you can practice alone: speak alone and listen to yourself.
To do this, I recommend a little proper exercise: record yourself! Prepare what you want to say (a short subject that interests you), record yourself and listen to yourself. Try several times. Nowadays, this is very easy to do because all cell phones and computers have a voice recorder.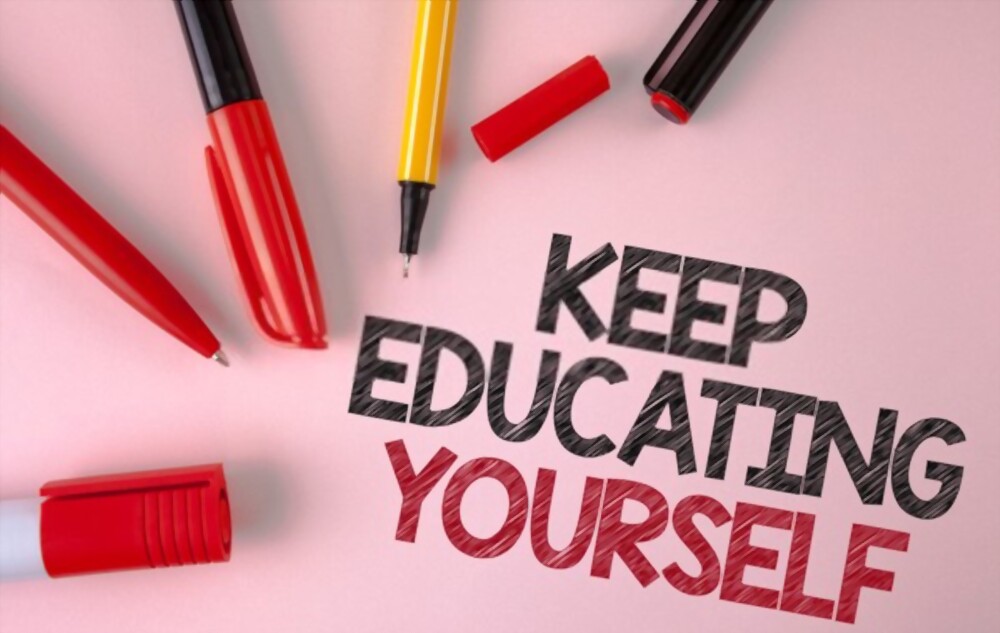 Another interesting exercise is to read aloud in French. This may seem difficult and tiring at first, but you will soon feel more comfortable. Depending on what you read, choose a particular point to pay more attention to: for example, the articulation of certain sounds or certain slurs. It is gymnastics for all your organs of speech. Moreover, reading aloud helps to memorize.
With these exercises, you will learn to manage your fear. In the beginning, when you record yourself, you are already a little nervous, you are anxious, but with regular exercises, it becomes more natural, and you gain confidence!
Tip 3. Listen to French Every Day, Understand And Repeat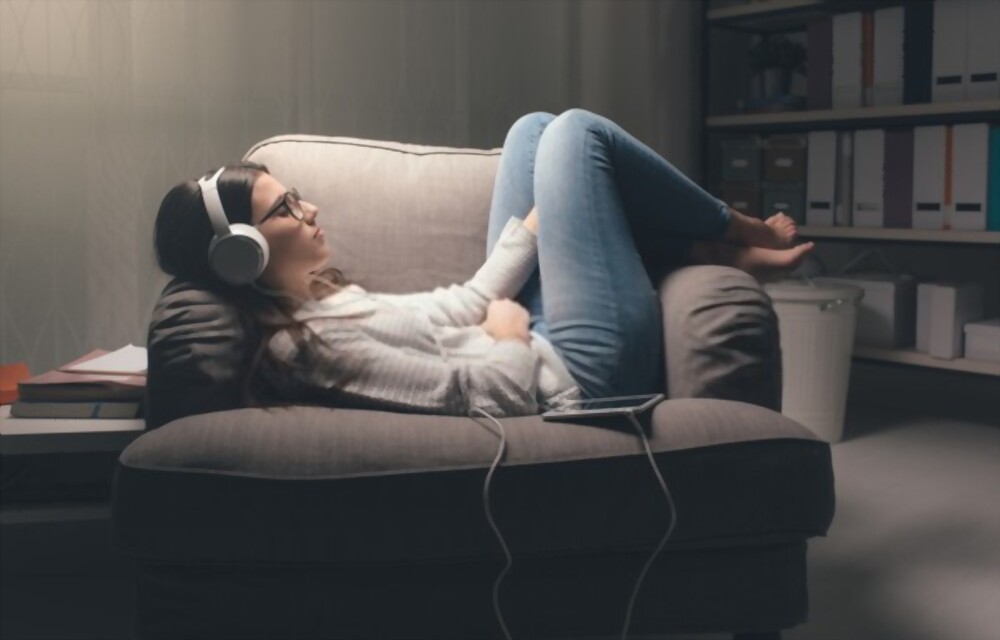 Listening to French every day will help you a lot; regular practice is the key to success. Listen to a little French every day! But be careful; you must be an active listener. It would be best if you made an effort to understand what you are listening to. Then, I advise you to repeat words, expressions, or whole sentences.
It is best to listen to authentic French. You can listen to TV5 Monde or France 24. You can also listen to the French-speaking radio station RFI (Radio France Internationale), which broadcasts 24 hours a day worldwide. These radio and television channels also have websites with many videos. You will find here different resources to follow the French news.
Choose your level and a subject that interests you and practice!
Be active in listening to French. Repeat what you hear. Pay close attention to the pronunciation of words and the intonation of words and sentences.
With these regular listening and repetition exercises, you will progress and gain confidence. You will be better equipped to speak!
Oral expression and oral comprehension are closely linked. You will progress better by working on these two skills at the same time.
Tip 4. Find a French Language Exchange To Discuss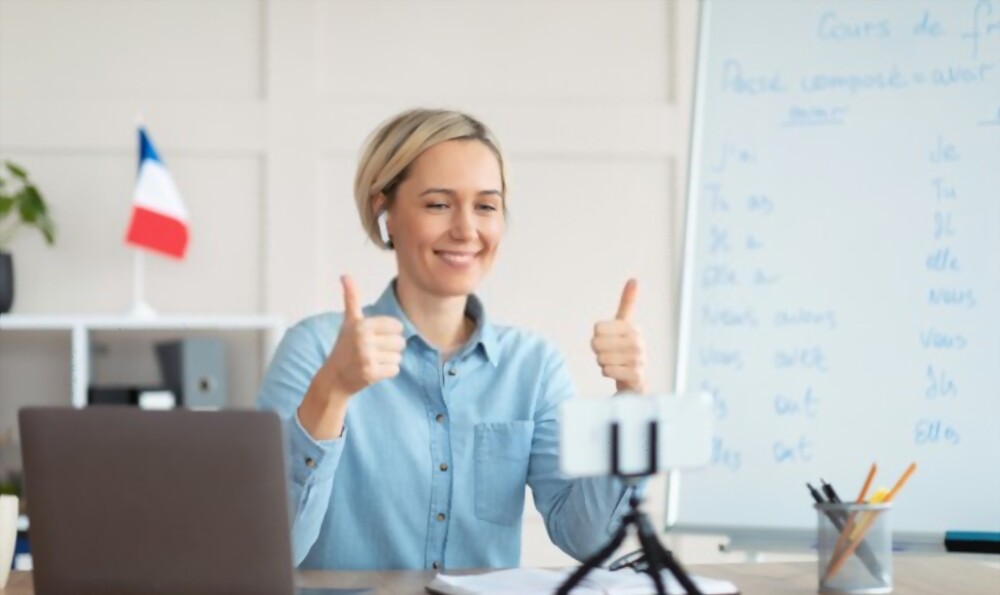 I am often told that this is a problem: "I don't know who to speak within the French," "there are no French speakers around me," or "there are French speakers but I don't dare to speak to them."
You have to be active and go out and meet people to speak within the French. Don't wait for someone to come to you!
Since it is essential to learn with pleasure, I strongly advise you to talk with people who share your interests. It will be more exciting and motivating for you. French speakers are bound to have the same tastes as you and enjoy the same topics of conversation as you. Sign up for activities near your home with French speakers. The Alliance Française offers cultural events that are open to everyone!
If there are no such events near you, you can meet people on the Internet. Social networks specialize in language learning, such as ConversationExchange and MyLanguageExchange.
When online meetings or in real life, I recommend 3 things:
Set up regular dates,
Before the meeting, prepare a topic of conversation or questions. Imagine the conversation in advance by thinking of sentences,
Ask your interlocutor to correct your mistakes and take notes.
With this routine, you will combine the useful with the pleasant: learning while developing your social life!
By talking with French speakers, you will learn authentic French: everyday language and very common expressions.
Tip 5. Don't Be In Too Much Of A Hurry And Don't Be Too Demanding!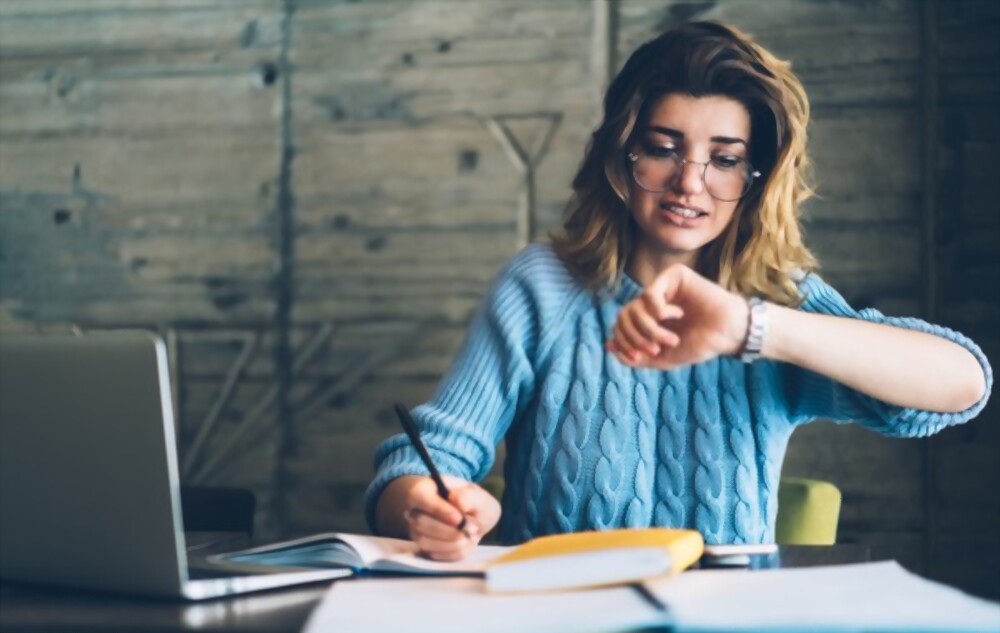 When you learn a language, you want to be able to speak it as soon as possible! I know what you mean! It's frustrating not being able to find your words and express exactly what you want. However, it is a reality for everyone who learns a language: we cannot speak as well in a foreign language as we can in our language (at least in the first few years!) It is evident, yet we seem to dream of the magic wand and feel useless in front of everything we do not know! We are limited by our level of language but this should not create a block, on the contrary! Why always think about what we don't know, at the risk of making mistakes? Making mistakes is perfectly normal. It is a part of the learning process. Stop apologizing for your mistakes!
Think of your learning as a long road that must be enjoyable! Remember that talking is the way to progress, so talk with your current level, with what you can say today. These may be short, simple sentences, but they are better than nothing! It's better than saying nothing at all! Start small!
If French is not your first language, I advise you to pay special attention to the form of your expression and to use non-verbal communication. Speaking is not just about producing syntactically correct sentences and vocabulary. The important thing is to express yourself and to be understood. To do this, I advise you to do several things:
Speak slowly
Make pauses,
Speak well,
Don't hesitate to use gestures to accompany your words
And always smile!
If you follow these few "tips," you will have more time to think about what you want to say, you will be better understood, and your interlocutor will enjoy talking to you! That's the goal, right? Who cares if your statement was not perfect from a language point of view!
Similar Posts To Read: